You always need to think out of the box and know why you design. Our motto is simple yet inspiring "Design with a cause."
Our company was established in 2020. LNR ARC provides its clients specialized services that cover the whole spectrum of Architecture, interior design, new constructions, supervisions, and project management consultancy. 
The company has enriched its capabilities in architectural, civil, structural and E/M studies, as well as geotechnical and environmental investigations, in cooperation with top professional's external associated consultants, specialized in residential and commercial sections. 
The Company's management is committed to providing all the resources necessary to achieve its goals and to take every possible action so as to:
Satisfy and overcome the expectations and desires of each customer, within the areas of the present quality policy and the smooth operation of the company. The scope is to provide high quality designs and services to all clients. 
Sustain the development of the company, recognizing the potential risks and opportunities presented during its activity.
Develop a suitable working environment for its employees, promoting professionalism, openness, accountability and helping them continuously improve their skills and competences in order to achieve their targets.
Continuously increase the company's reputation and branding in its field of expertise as well as establishing a firm opinion in the customer's mind as a high quality technical consulting company.
See, Think, Organize, Plan, Visualize, Act.
It is all about the process.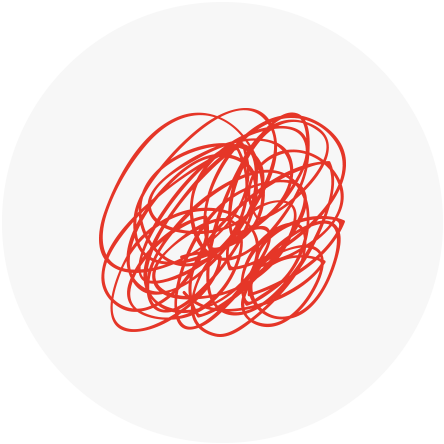 First comes a
loose sketch, idea
Deeply understanding of each project and the reasons we design is highly critical for us.
Then the idea
turns into design
Designing your space taking into consideration its functionality, organization, and minimal aesthetics.
Realization and
development is next
Cooperating with mechanic specialists so we can assure you safety and stability to our constructions.
Presentation and
final touches
We will provide 3d renders services and all architectural designs needed, so you can visualize your new space.
We are into
Architectural Design, Interior Design, and Branding.

Along with a team of talented partners we make sure your vision turns into reality.
Slide the images left-right to see some of our recent works
Check out some
Branding Projects

from our partner Bewild Brother
Engineering
Lighting
Furniture
Woodwork-Bars
Plants/Decor
3D Renders by Vasilis Stamoulis